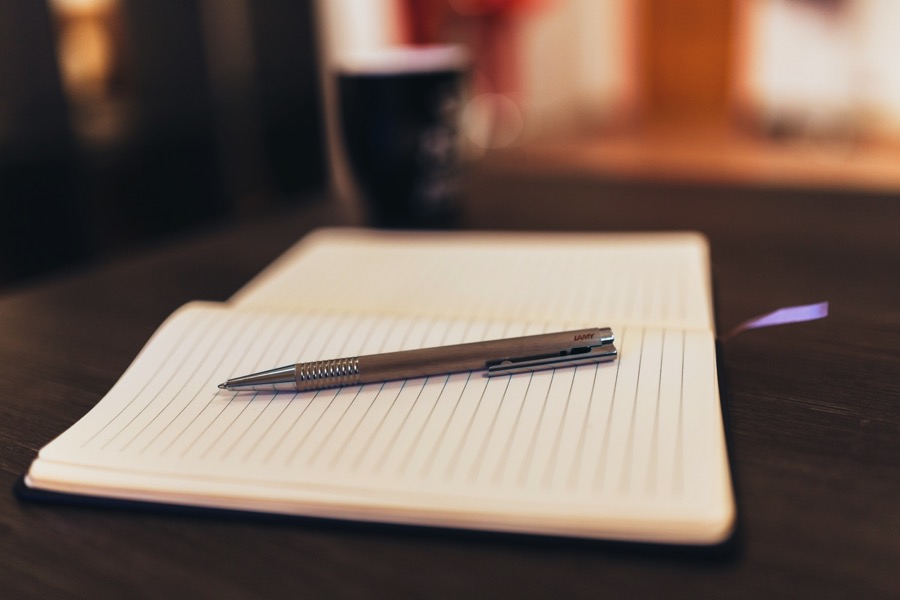 The Three Act Structure is the oldest story telling method in recorded history. Greek plays used the Three Act Structure as did Greek literature.
It's also common in our literature and movies today. The Lord of the Rings uses the Three Act Structure as does the Star Wars movies. 
This method can be used as the basis for one 3-part book or it can be used as the story arc for a trilogy.
The Three Act Structure
Act I – The Setup (or The Exposition)
Act I introduces the characters and the setting. It also includes the inciting event and the beginning of the rising action. The protagonist/s face their first major conflict and discover exactly what they are up against in their antagonist. This incident ensures that life will never be the same for the protagonist/s.
Act II – The Confrontation (or Rising Action)
Act II shows the protagonist/s embroiled in the conflict introduced in Act I. They are searching for ways to resolve this conflict but instead of resolution, the conflict worsens. They discover they don't have the resources or knowledge to deal with the antagonist. It usually ends with another confrontation between the protagonist and antagonist. The protagonist walks away with a better understanding of their enemy and what is required to defeat them. 
In many second Acts, the protagonist is defeated, but not destroyed. They can't comprehend how they will rise from this and ultimately defeat the antagonist. In other second acts, the protagonist wins a small victory, only to discover they are facing a much larger battle in the future.
Act III – The Resolution (or Climax)
Act III shows our protagonist facing their antagonist once again. This time, they have gained the necessary knowledge or experience to defeat them. The protagonist gets the ultimate victory. The third act ties up all the story threads. Most, if not all of the characters walk away with their "happily ever after." The antagonist has experienced total defeat.
You can find more about the Three Act Structure in this blog post. 
http://annahuckabee.com/wp-content/uploads/2016/07/logo-300x138.png
0
0
Anna
http://annahuckabee.com/wp-content/uploads/2016/07/logo-300x138.png
Anna
2017-10-14 13:34:15
2017-10-14 13:34:15
Novel Planning - Part 4 - Three Act Structure