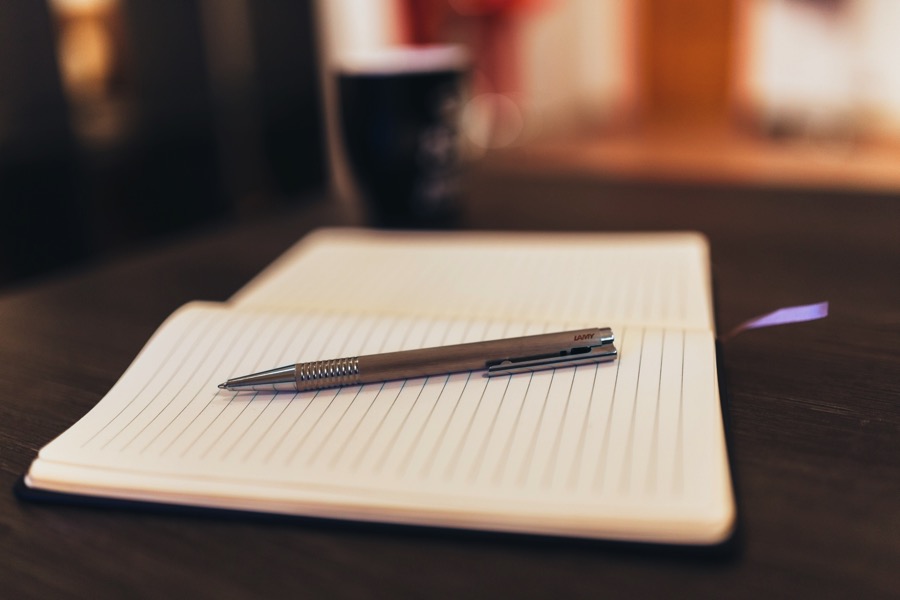 The final novel planning method we're going to look at is called Draft Zero or Zero Draft. This is the draft that comes before your first draft. (Here is another downloadable document that tells about it.) It's one step beyond "pantsing" your first draft. (Pantsing means writing your novel with little to no planning whatsoever. You start with an idea for a novel and then let the story flow from there.)
Draft Zero
Sit down with a blank page and write quickly everything that comes to mind. 
Write your main story idea in a sentence or two.
Jot down every thought you have about your story.
Note specific plot points you want to cover.
You can leave large sections of plot blank or use terms like "stuff happened" and come back to these later, even while you are writing your first draft.
Don't get bogged down with details, unless you need to get those details written out so you can progress to another part of the story.
Story elements don't have to be written in order, as long as you know where they belong in your first draft. You can rearrange them later.
Hopefully one of the novel planning methods we've covered will help you plan and write your novel! Have fun with it. Novel writing is work, but it is also enjoyable!
http://annahuckabee.com/wp-content/uploads/2016/07/logo-300x138.png
0
0
Anna
http://annahuckabee.com/wp-content/uploads/2016/07/logo-300x138.png
Anna
2017-11-06 08:41:13
2017-11-06 08:41:13
Novel Planning - Part 7 - Draft Zero