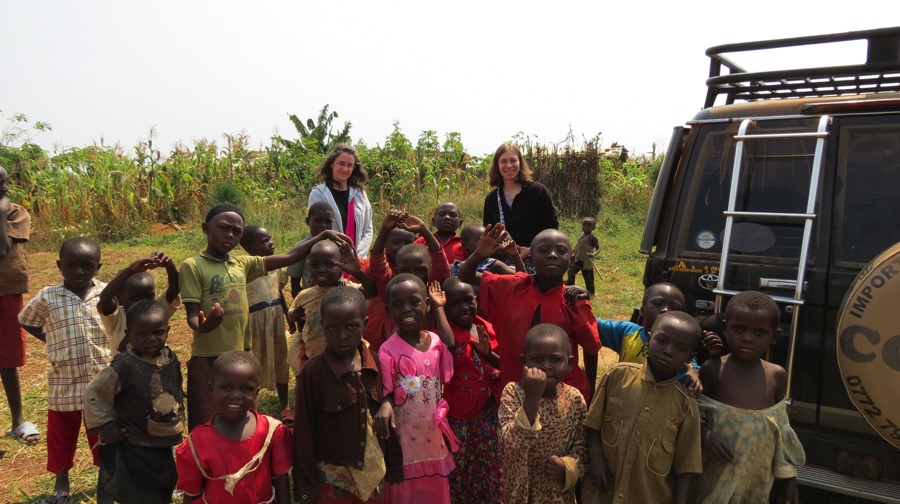 A few years ago my best friend, Rachel Miller, and a friend of hers named Laura came to visit us here in Uganda. They got to see where we live and our churches. We loved having them here!
The Sunday they attended services with us, I wanted to introduce them to our church people. I knew I could say "This is my friend, Rachel." Except I wasn't 100% sure of the word for "friend" in Runyankore.
You see, "friend" is omwani and "husband" is omwami. One letter difference. And I couldn't remember which was which.
Was she my omwami? Or my omwani?
Omwami?
Omwani?
I thought for a long time and finally, unable remember, I copped out and introduced her in English and let the translator say it.
Good thing, too! I'd almost introduced her as "my husband, Rachel."
Let's just say that one has been easier to remember since then. 😀
http://annahuckabee.com/wp-content/uploads/2016/07/logo-300x138.png
0
0
Anna
http://annahuckabee.com/wp-content/uploads/2016/07/logo-300x138.png
Anna
2017-09-01 06:48:02
2017-10-03 09:35:35
Friday Funny - Lost in Translation