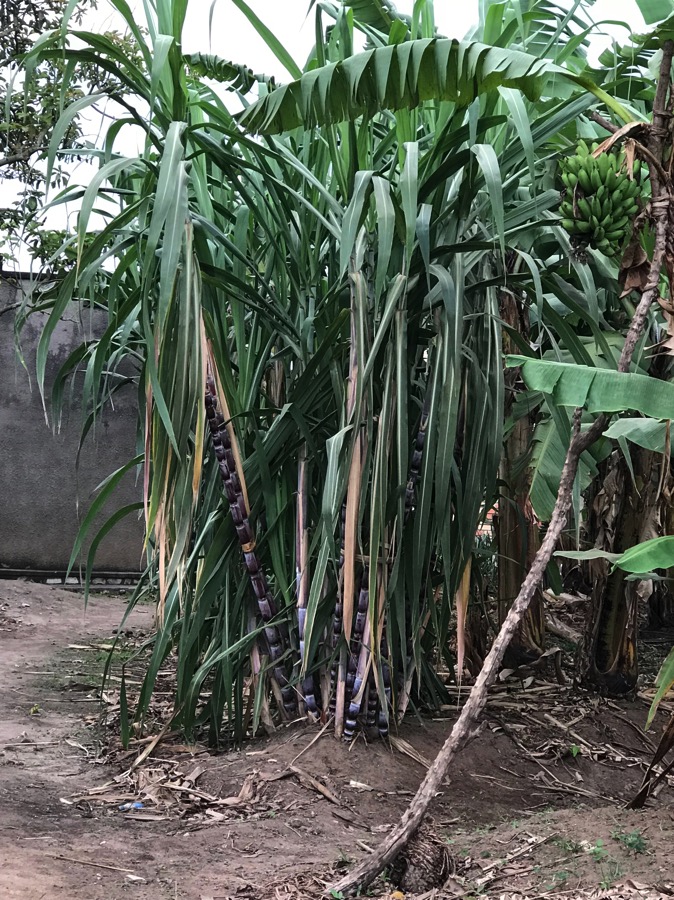 A couple weeks ago, we attended the 25th Anniversary celebration of some friends of ours here. They had a pastor from another town come and preach. His message was fantastic. I learned something new that day:
The oldest part of the sugar cane is the sweetest.
This fact made me consider: Have I gotten sweeter, more loving, as I've gotten older?
Have you?
We've all seen them, people with more life experience than we have who are grumpy and bitter and refuse to be kind to others. 
The truth is, Love is a Choice. 
We choose if we will be loving and considerate to others. We choose how we will respond when others hurt or offend us. We choose to grow in either love or bitterness through our life experiences.
How can we learn this? How can we grow in sweetness and love as we get older?
1. We obey Christ's command to love one another.
Jesus said: By this shall all men know that ye are my disciples if ye have love one to another. (John 13:35)
This command seems simple enough. Love other believers. But it takes daily effort and a daily choice to do it. Sometimes it's a simple matter of choosing to respond with grace to family member who is annoying you. Other times, other believers say or do things that are horrible and offensive. We still have to respond with love.
2. We walk in the Spirit.
Galatians 5:16 says "This I say then, Walk in the Spirit, and ye shall not fulfill the lust of the flesh."
Then, the very first fruit of the Spirit given in Galatians 5:22 is love. The Holy Spirit enables us to respond with love (instead of envying and strife) to those around us.
3. We abide in Christ.
John 15 4 says "Abide in me, and I in you. As the branch cannot bear fruit of itself, except it abide in the vine; no more can ye, except ye abide in me."
And then my favorite verse in the Bible: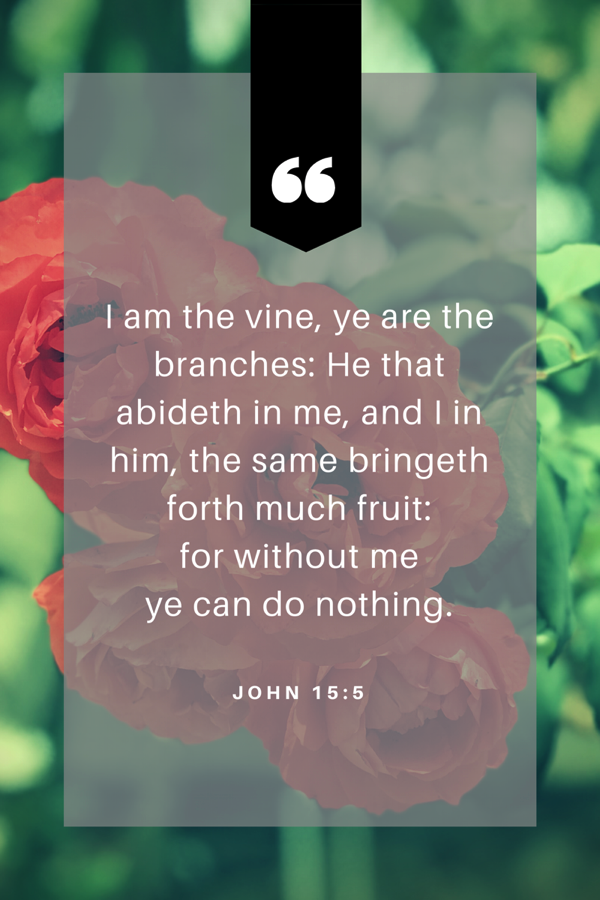 There is no way, in our own strength, to respond with love and grace to the things that happen. There is no way for us to grow sweeter as we grow older on our own. The only way we can have this lasting fruit of the Spirit, is to abide in Christ. 
But, like the sugar cane, if we abide in our vine, Christ, we don't have to struggle to grow sweeter, we don't have to work for it, we don't have to fight for each correct response. All we have to do it abide and the sweet fruit of Love will be a natural byproduct.
It's that simple. It's that hard.
And so, this Valentines Day, remember the sugar cane. Choose love, Choose to grow sweeter as you get older.
Choose to abide in Christ.
http://annahuckabee.com/wp-content/uploads/2016/07/logo-300x138.png
0
0
Anna
http://annahuckabee.com/wp-content/uploads/2016/07/logo-300x138.png
Anna
2018-02-13 12:05:35
2018-02-13 12:05:35
What Sugar Cane Taught Me About Love