Sometimes you have those Murphy's Law days, also known as "if it can go wrong, it will go wrong." We've had a few of those days this week.
It started on Friday when I was making cake for the wedding today. I ran out of flour in the middle of a recipe and, in an effort to not forget how many cups I'd already added, I totally forgot to add the sugar to the cake. Oh. The. Horror. It can't really be counted as cake if it has no sugar, right? No one here likes super sweet things, so I decided to improvise. The cake tasted fine, good even, it just wasn't sweet. So I cut the layer in half,  filled it with icing and put it back together, then iced over the whole thing. It actually tasted pretty good that way. 
I'd baked all the cakes on Friday and planned to decorate them on Saturday. I made the same amount of icing I'd made before….and it wasn't enough to ice all the cakes, let alone decorate them. Thankfully, I'd gotten extra icing ingredients, but even those weren't enough to do more than just spread a layer of icing over all the cakes and smooth it out. How could we decorate them without icing?
Then I remembered the sprinkles I'd gotten on clearance last year in the states after Christmas. I'd planned to use them on the gingerbread houses we decorated but forgot all about them until it was too late. God knew I was going to need those decorations for the cake. I found some red ribbon and wrapped it around the cakes. Elizabeth came behind me and arranged the sprinkles. Problem solved.
This morning, James discovered that the marriage vows he always uses had been deleted from every form of back-up we have. He had to find a copy of the vows to replace the ones he'd lost before we could leave for church.
We were almost half-way to church when James remembered that he'd forgotten to grab a dress shirt to wear with his suit and tie. He had everything else *except* the shirt. This seems like a small matter. He could borrow one, right? Not so easy here. On average, he's a foot taller than all the men. He couldn't wear his suit without a shirt and he *had* to wear a suit for the wedding.
But everything worked out just fine. The cakes were beautiful and everyone loved them.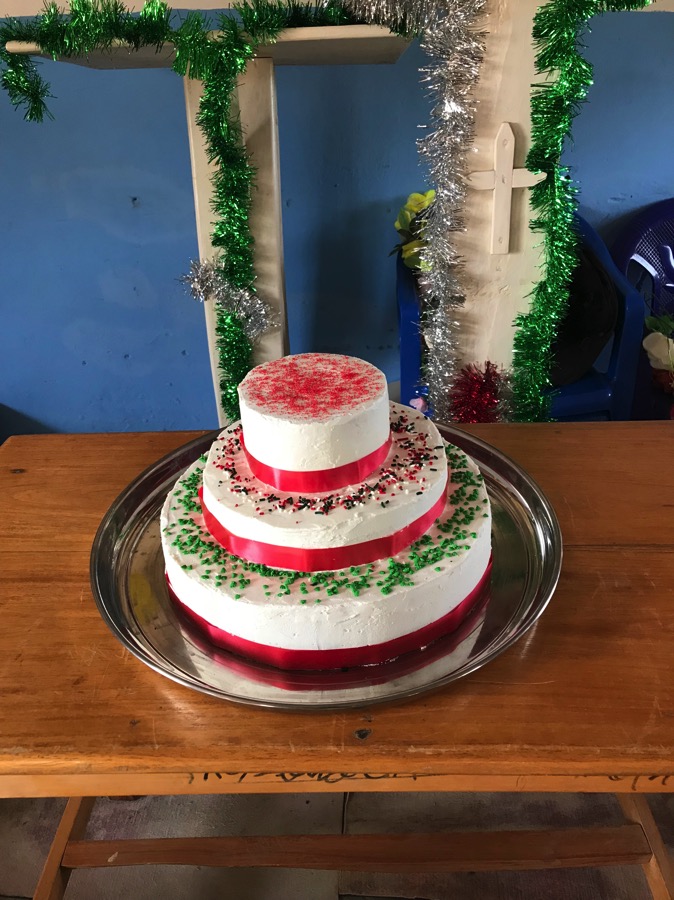 We found a solution for James' dress shirt dilemma.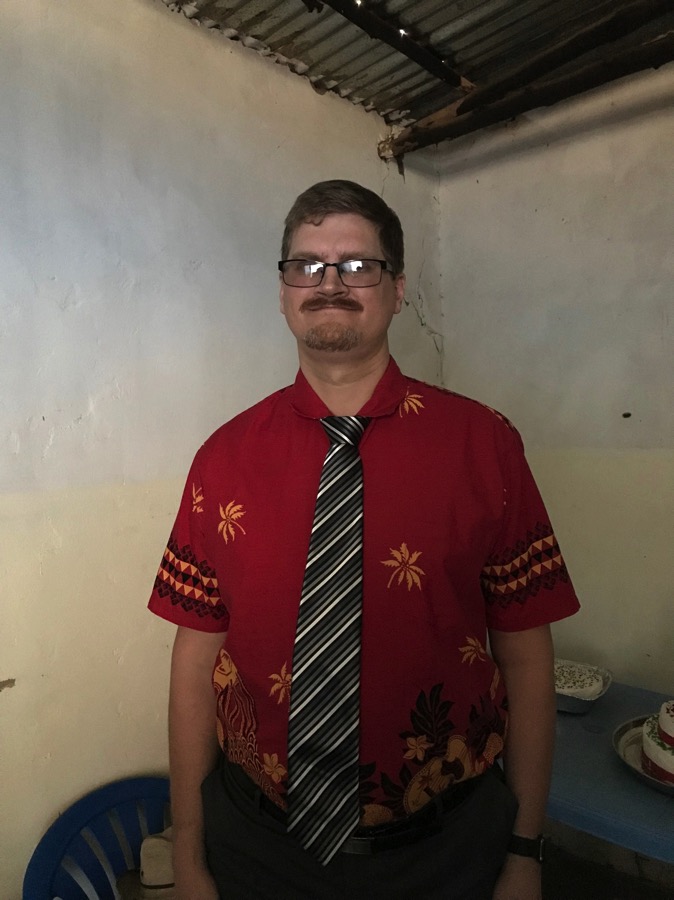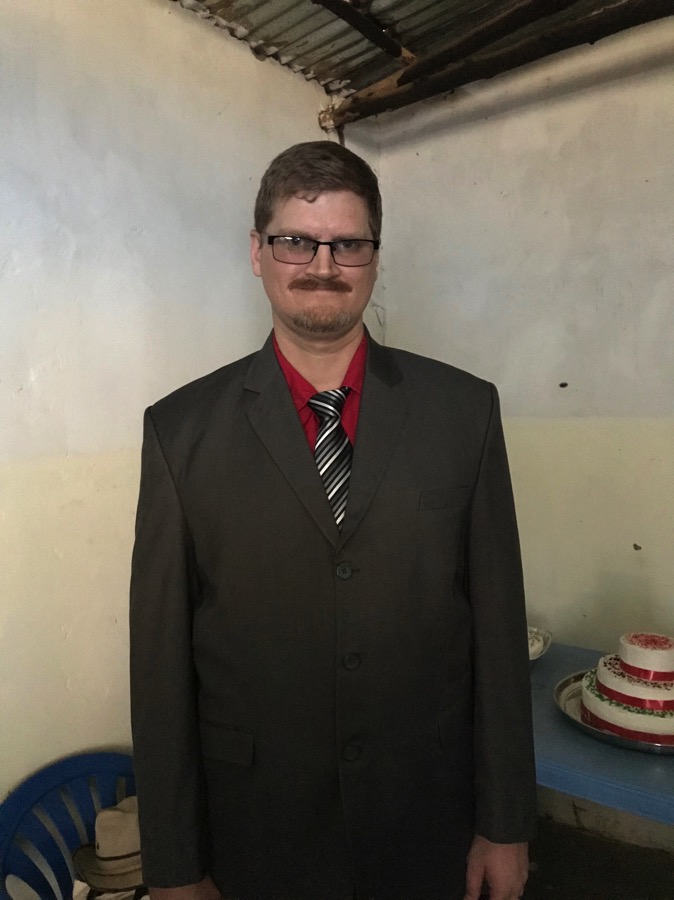 (I'm pretty sure Hawaiian shirts everywhere are screaming in protest at one of their brothers being worn with a tie, which goes against the point of even wearing a Hawaiian shirt in the first place. But sacrifices must be made for the greater good. 😉 )
We had a fantastic time with the children.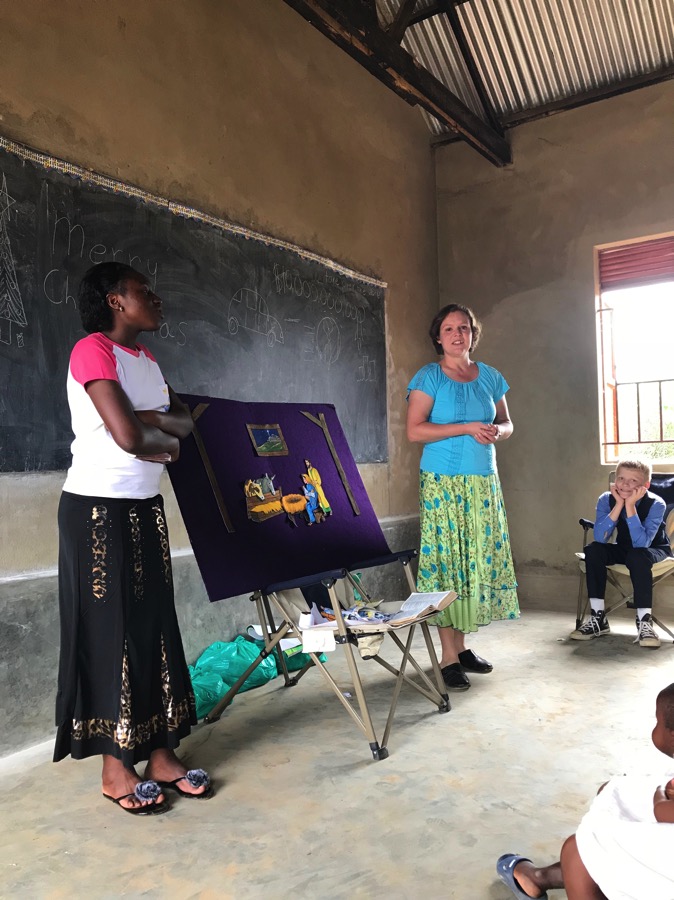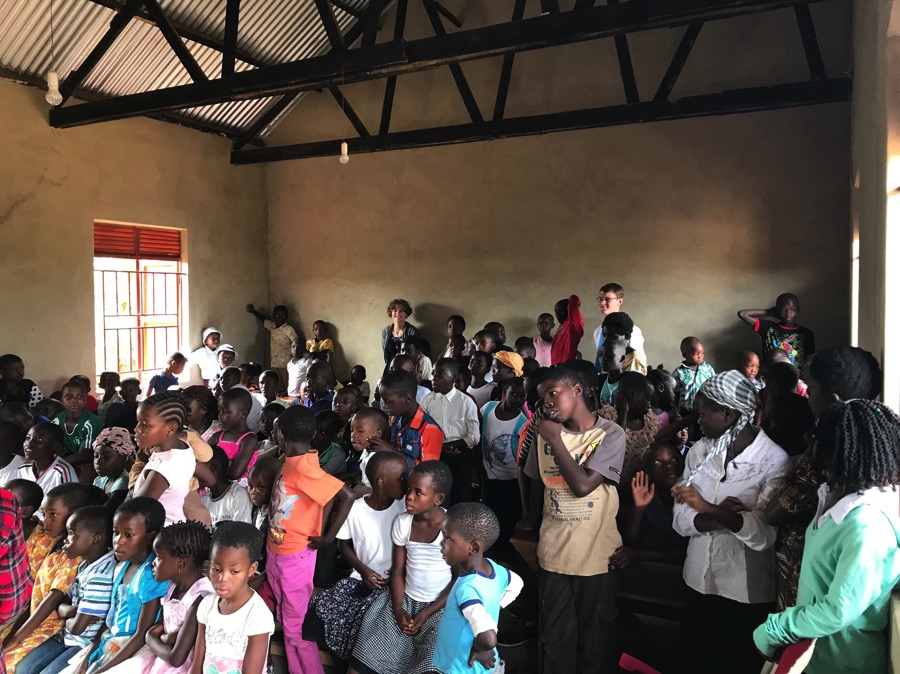 Three Wise Guys…er, I mean Wise Men even showed up to tell us about their search for Baby Jesus.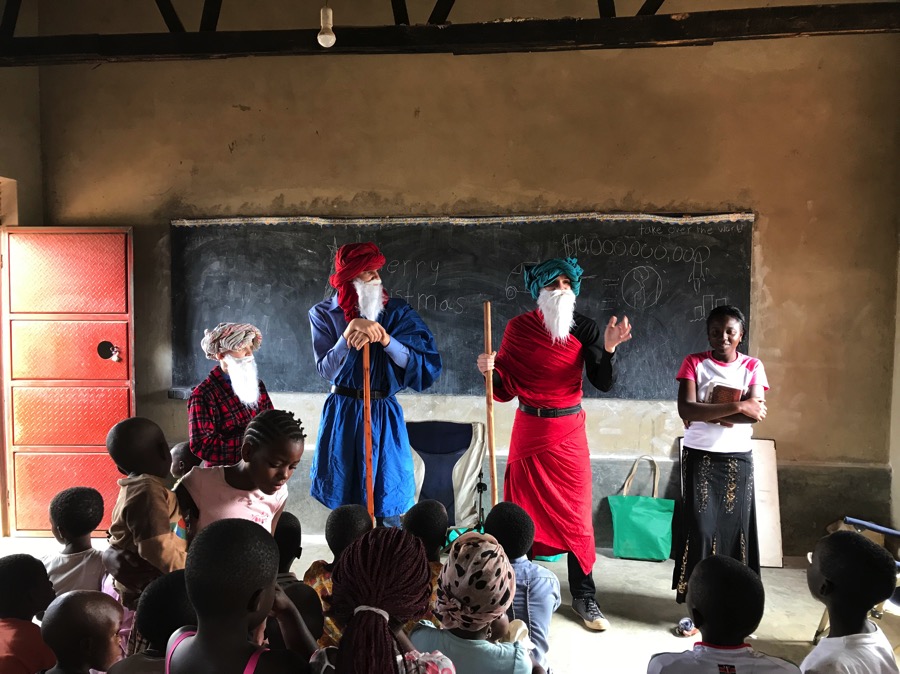 At the end of the day, Kiza and Jaqueline ended up married. Which was kind of the point of the whole thing.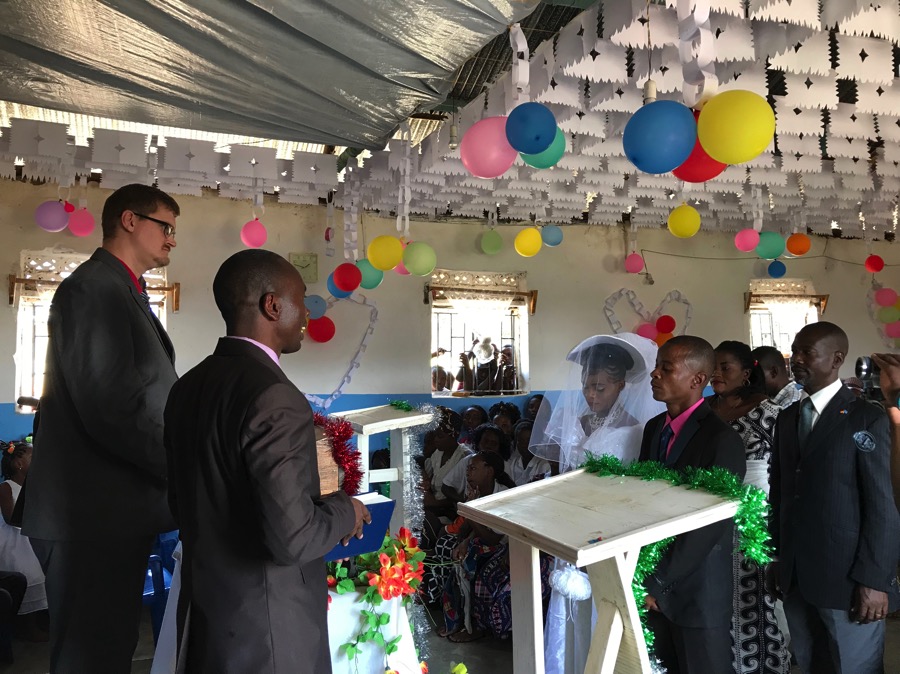 http://annahuckabee.com/wp-content/uploads/2016/07/logo-300x138.png
0
0
Anna
http://annahuckabee.com/wp-content/uploads/2016/07/logo-300x138.png
Anna
2017-12-24 11:45:20
2017-12-24 11:58:17
A Wedding With a Murphy's Law Twist