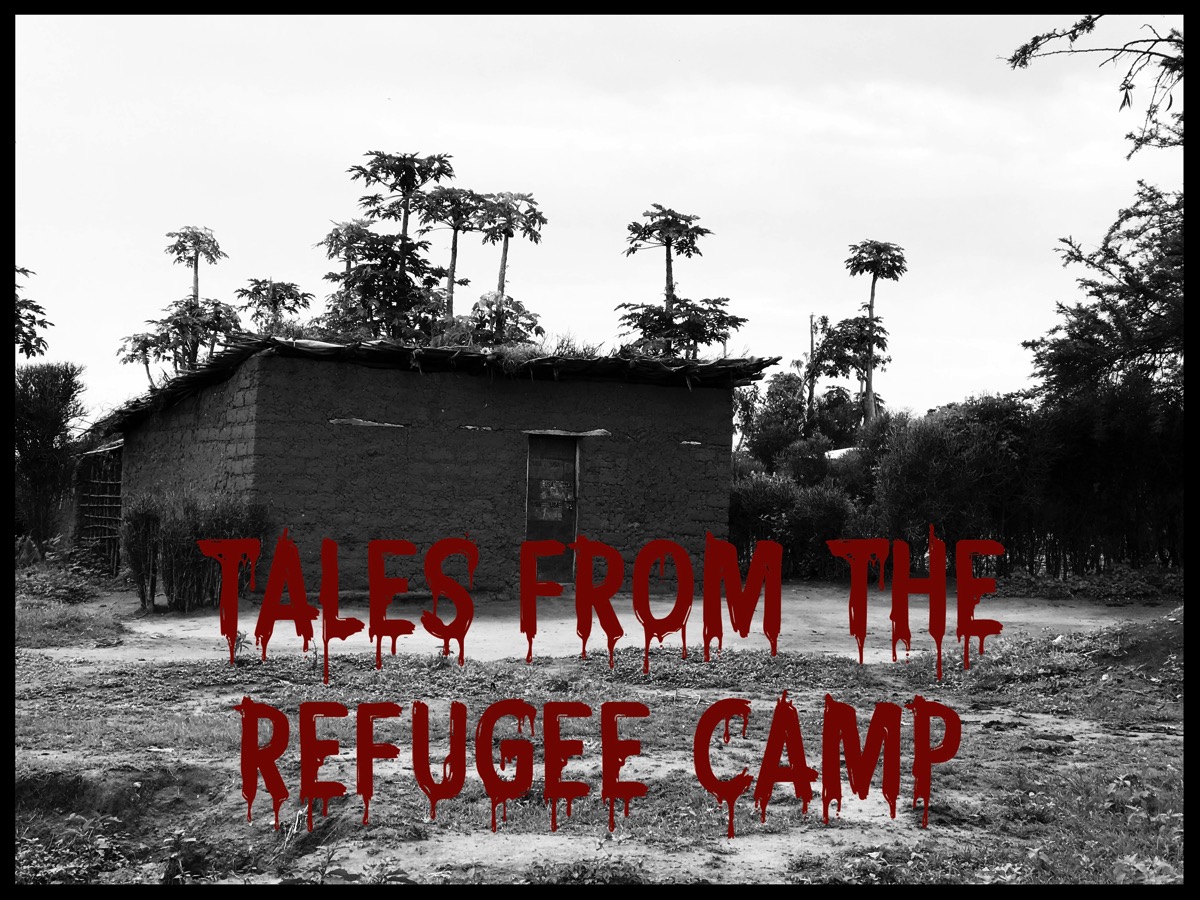 The following is a true story.
The Nakivale Refugee Settlement is near Lake Nakivale and named for the lake. It has been in existence for decades with the first refugees coming from Kenya, Rwanda, and Congo – then Zaire.
In a 1960s experiment, anacondas were brought from Brazil to Lake Nakivale. 
The snakes have grown and proliferated around the lake. They attack children and small animals. 
One day, a man came upon one of the snakes, sunning itself beside the lake. He managed to kill it. They pulled the body from the lake and discovered it was 38m long (124.5 feet long). The refugees skinned and cut up the snake's body for food.
Not long afterward, this same man went for a swim in Lake Nakivale. Witnesses watched a larger snake, the mate of the snake that was captured and killed, grab the man and drag him under. He was never seen or heard from again. They still haven't caught the bigger snake. Residents have seen it sunning itself by the lake but it has returned to the lake before they could catch and kill it.
At least that's how the story was told to me.
http://annahuckabee.com/wp-content/uploads/2016/07/logo-300x138.png
0
0
Anna
http://annahuckabee.com/wp-content/uploads/2016/07/logo-300x138.png
Anna
2017-10-31 12:03:17
2017-10-31 12:03:17
Tales from the Refugee Camp